girls Casual Dresses Difination
Source(oole.com.pk)
Casual dresses are one of the important necessities for everyone as we all have to take part in parties or casual functions that are a must in our life nowadays. Pakistani casual dresses are among the top trend clothes for such functions because of their affordable price and comfort.
Pakistani casual dresses can be easily wear in parties, formal dinners and get together and help you to get ready for such events in a reasonable budget. You all need some casual dresses in our wardrobe with different designs that add beauty to your chic and style. Shalwar, Qameez, Kurta, Pajama, Froq, Pajama and trousers shirt are some of the common Pakistani casual dresses that are widely used by women all around the world because of their unique chic and style that adds beauty to your persona. Pakistani casual dresses are made by using different material to adorn them that add beauty to their style without being too formal.
The most favorite dressing among Pakistani women is shalwar kameez which is worn in different styles, colors and designs especially the front part of kameez is decorated with different styles and designs of embroidery. It is worn with different sleeve length, shirt length, necklines and different types of shalwars like patiala salwar, churidar pajama and simple trouser. Kurta is also worn by women in latest designs. Dupatta is an essential part of shalwar kameez and considered a symbol of woman's respect.It is used with different embroidery designs of Kamdani and Gota.
Pakistani women have variety of traditional dresses other than Shalwar Kameez but they mostly wear them in special occasions like Wedding, Engagement, Mehndi and other traditional ceremonies. Among these dresses Saris are very popular and its each design and color seems unique from the other e.g. Lehenga Style Sari. Lehenga is another popular dress which resembles with skirt but a typical traditional dress. Gharara and Sharara are two resembling dresses which are often used in ceremonies. Farshi Pajama is an old traditional dress which is worn occasionally. Laacha is worn in Eastern part of the country, its a dress which resembles with Dhoti from its lower part.
In regional clothing, Balochi women wear heavy embroided Shalwar Kameez and Dupatta according to the weather conditions. They wear Kameez full of heavy Embroided Shisha work. Sindhi costumes have different styles of embroidery and some women use Ajrak as Dupatta. these women also wear bangles in their traditional way. Punjabi women prefer lite embroidery on simple Shalwar Kameez or Kurta. Traditional Lacha and Bangles are also used. Paranda is the special traditional, colorful and unique Punjabi item which is used to tie the hair. Pathan women wear embroided Kameez with a farak with a heavy Dupatta.
By women's religious clothing we mean the dressing in which they try to cover all their body parts except face and hands while going outside from their home.Mostly women cover their heads with Dupatta or Chadar in outdoors but religious women prefer to wear Scarf, Burqa or Hijab and wear lose, long and full sleeve shirts.
With the passage of time Pakistani women has started to adapt new styles some of which are the combination of Pakistani and Western clothing. Like women wear Embroided Kurta with Jeans and Trousers. Tight half sleeve and sleeveless shirts with Capri trousers have also been adopted.
girls Casual Dresses.Pakistani Casual Dresses 2013 Pictures Designs Clothing Girls Women Fashion Images
girls Casual Dresses.Pakistani Casual Dresses 2013 Pictures Designs Clothing Girls Women Fashion Images
girls Casual Dresses.Pakistani Casual Dresses 2013 Pictures Designs Clothing Girls Women Fashion Images
girls Casual Dresses.Pakistani Casual Dresses 2013 Pictures Designs Clothing Girls Women Fashion Images
girls Casual Dresses.Pakistani Casual Dresses 2013 Pictures Designs Clothing Girls Women Fashion Images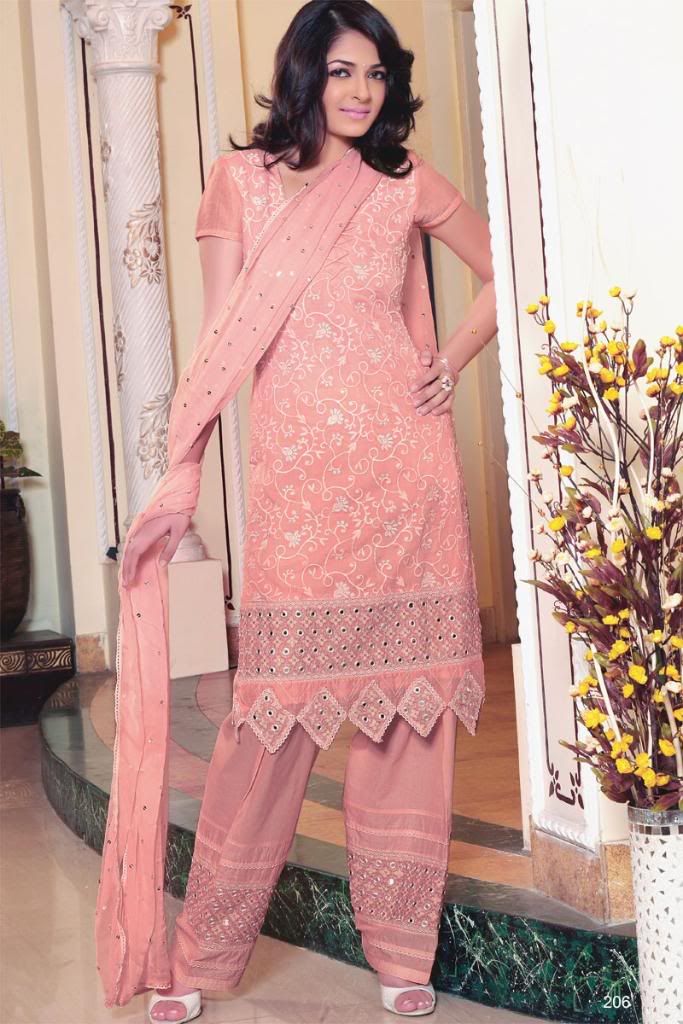 girls Casual Dresses.Pakistani Casual Dresses 2013 Pictures Designs Clothing Girls Women Fashion Images
girls Casual Dresses.Pakistani Casual Dresses 2013 Pictures Designs Clothing Girls Women Fashion Images
girls Casual Dresses.Pakistani Casual Dresses 2013 Pictures Designs Clothing Girls Women Fashion Images
girls Casual Dresses.Pakistani Casual Dresses 2013 Pictures Designs Clothing Girls Women Fashion Images
girls Casual Dresses.Pakistani Casual Dresses 2013 Pictures Designs Clothing Girls Women Fashion Images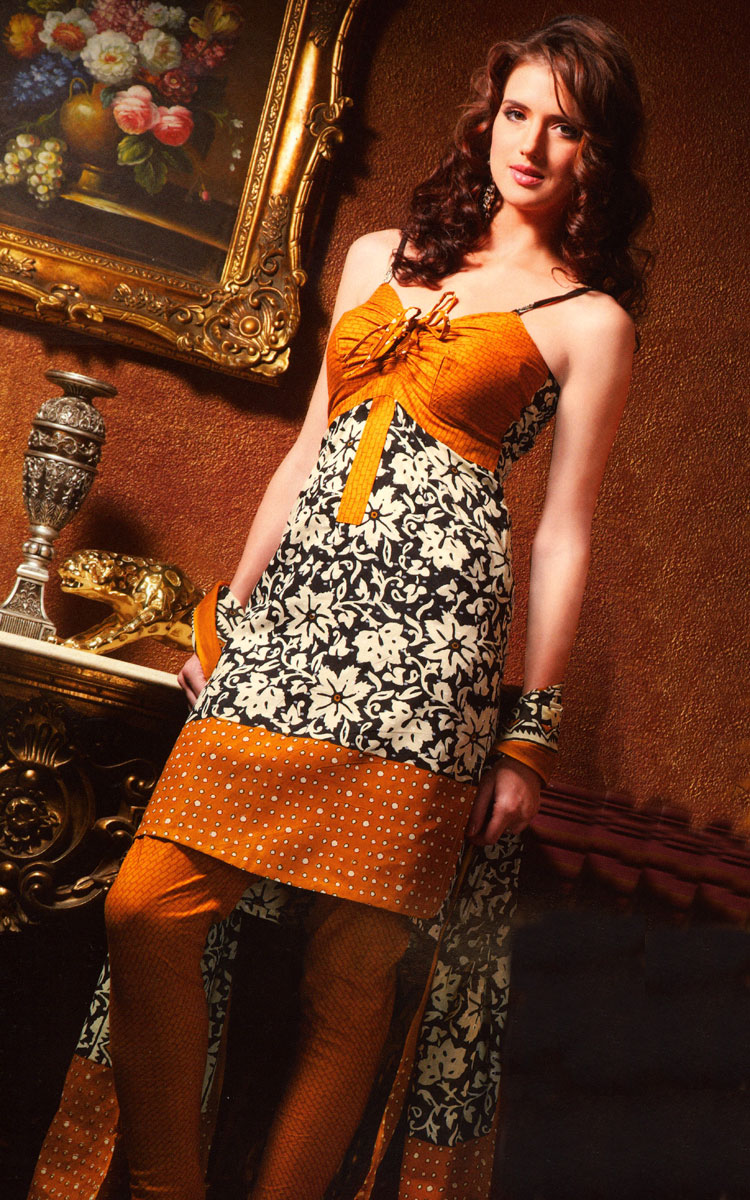 girls Casual Dresses.Pakistani Casual Dresses 2013 Pictures Designs Clothing Girls Women Fashion Images